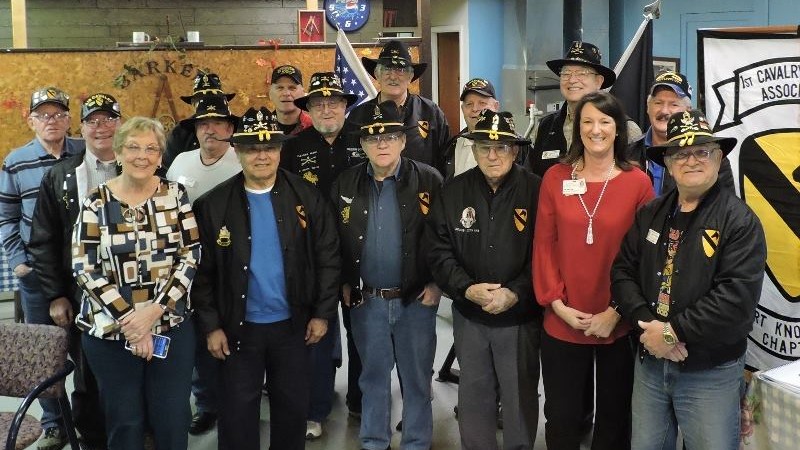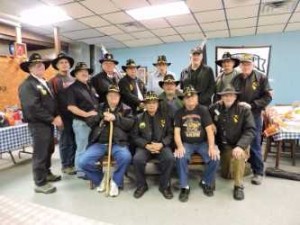 We have a couple updates for May June 2021:
1) We have moved our meeting location to 1158 N. Dixie Hwy, Radcliff.  all else stays the same.
2) Member LEE EDWARD BROOME died on 5/10/21.  (see attached obit) He was with D 1/5 Cav. 69
Lee Edward Broome, 81, of Louisville, passed away peacefully on Monday, May 10, 2021. He was a retired Tank Tech for the Department of Defense, U.S. Army, serving three tours in Vietnam and earning a Bronze Star for Valor.  
  For more more information about joining our Chapter please e-mail Larry Whelan at whelan@outlook.com or call him at (502)-439-6454.
Facebook:  https://www.facebook.com/1st-Cavalry-Div-Fort-Knox-Area-Chapter-262073190915310/.